Find Answers That Fit YOU
We will build a personalized plan of action built to help you find success in improvisation.
Pick Targets for Your Songs
We will pick out targets together for whatever songs you are learning or working on
Have other methods left you feeling confused or not sure how to start? We will talk about the process from beginning to end and I will help answer any questions you might have.
Sign-up for a lesson today and see a difference in your improvisations in a shorter amount of time.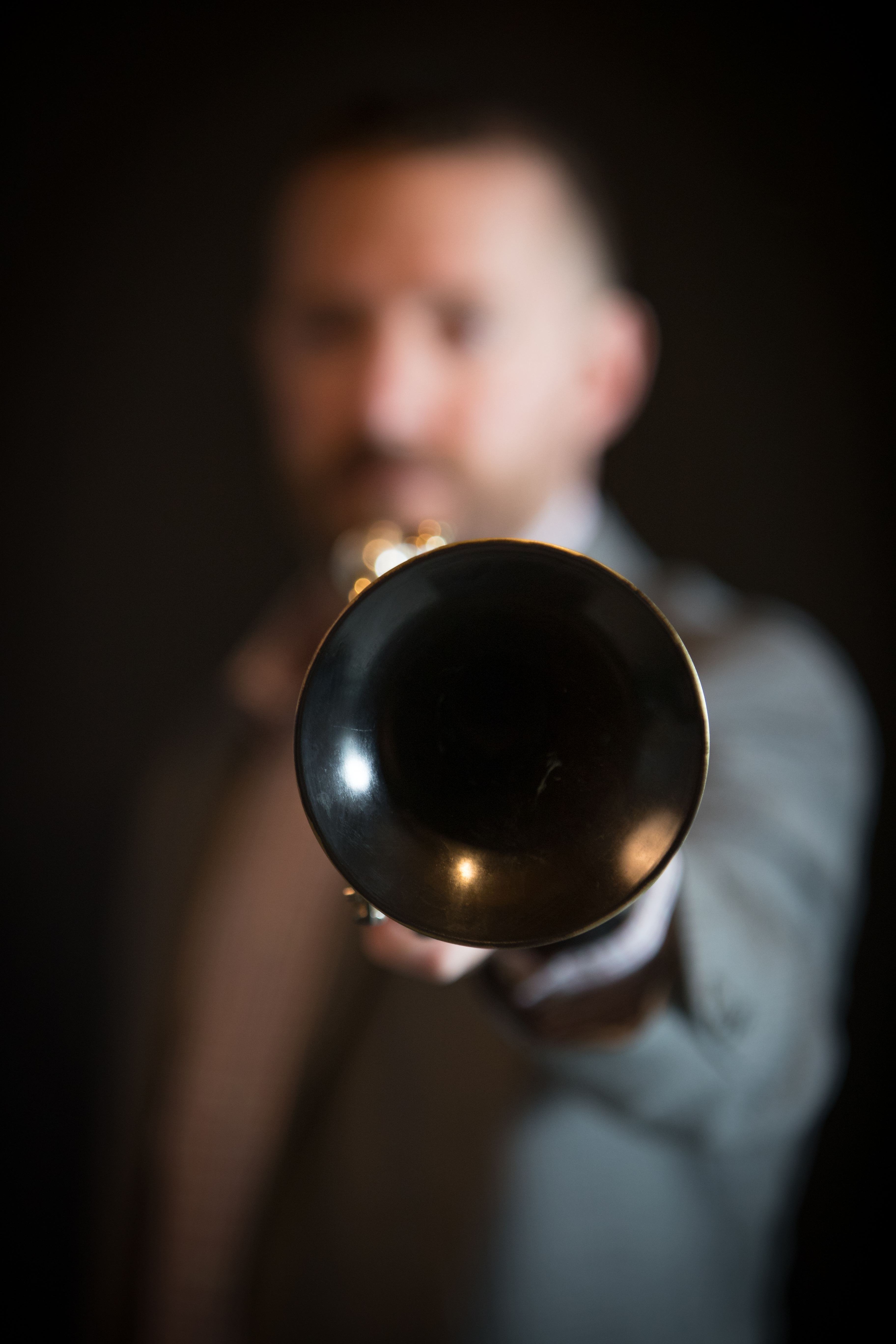 Use proven ideas to help build meaningful solos
Find some new tools to use to build your improvisations just like the greats
Take the purchase price of a book OFF of your first lesson!
They've Taken Lessons
Watch their videos and hear what they have to say!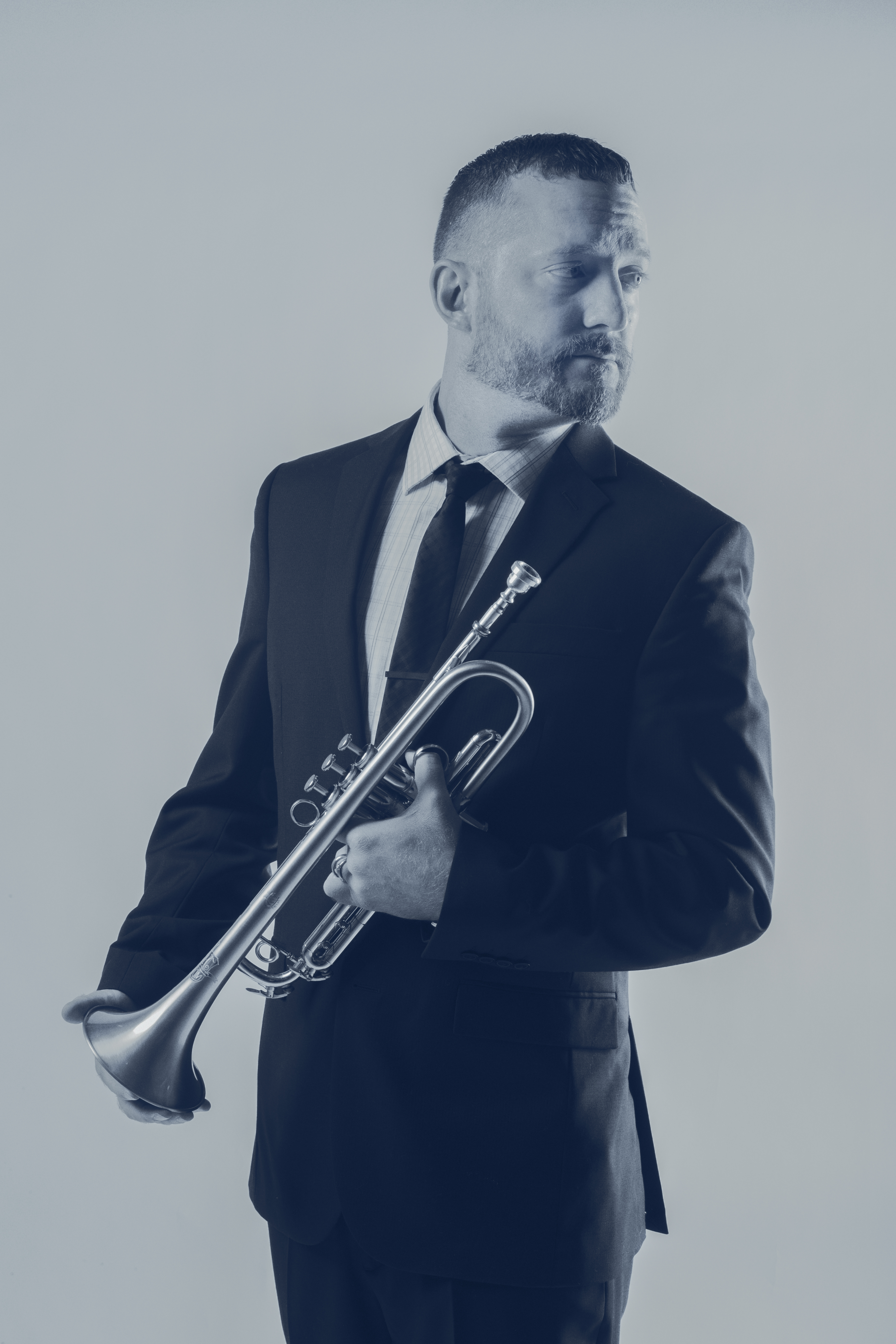 Targeting will show you some of the different ways you can creatively target notes and turn your improvisation into more meaningful communication.
Jason Klobnak is a versatile trumpet player that has been performing as an active musician, author, clinician, composer and educator. His band, The Jason Klobnak Quintet/Quartet (JKQ) is made up of high-caliber musicians known for their professionalism and versatility. The Jason Klobnak Quartet is Denver, Colorado's premier Soul Jazz Band. Performing infectious originals with a B3 organ centered rhythm section; they blend hard bop, soul, gospel, and other world rhythms to create a memorable Jazz experience.
Besides the JKQ, Mr. Klobnak is a B.A.C. (Best American Craftsman-custom trumpet), Denis Wick (mouthpiece and mutes) and Westone Audio endorsed artist (ES20 and Tru Customs). Mr. Klobnak has played and recorded for numerous groups ranging from jazz, soul/R&B, indie-rock/pop and gospel. In addition to performing, he has also written two improvisation-based books called Targeting: Improvisation With Purpose and Breaking the Monotony and is currently an adjunct professor and brass instructor at Arapahoe Community College. Mr. Klobnak holds a bachelor degree from Drake University (Des Moines, IA) and a Master's degree from the University of Denver, Lamont School of Music (Denver, CO).
It's really easy to get started!
Either purchase a lesson through the store or send me an email with your scheduling questions!
A Better Way to Improvise. Start Today!
Depending on scheduling-we could get started this week!
© 2018 Jason Klobnak Music, Inc. All Rights Reserved