A Modern Jazz Trumpet Practice Routine
A TWO-DAY Modern Jazz Practice Routine Designed To Progress Your Technique
Download the sheet music and alternate days. A-days are for working on Major and B-days are for working on Minor
Use the YouTube videos as a play along so you can rest as long as you play.
Get started on a practice routine designed to stretch your playing. Download the sheet music below!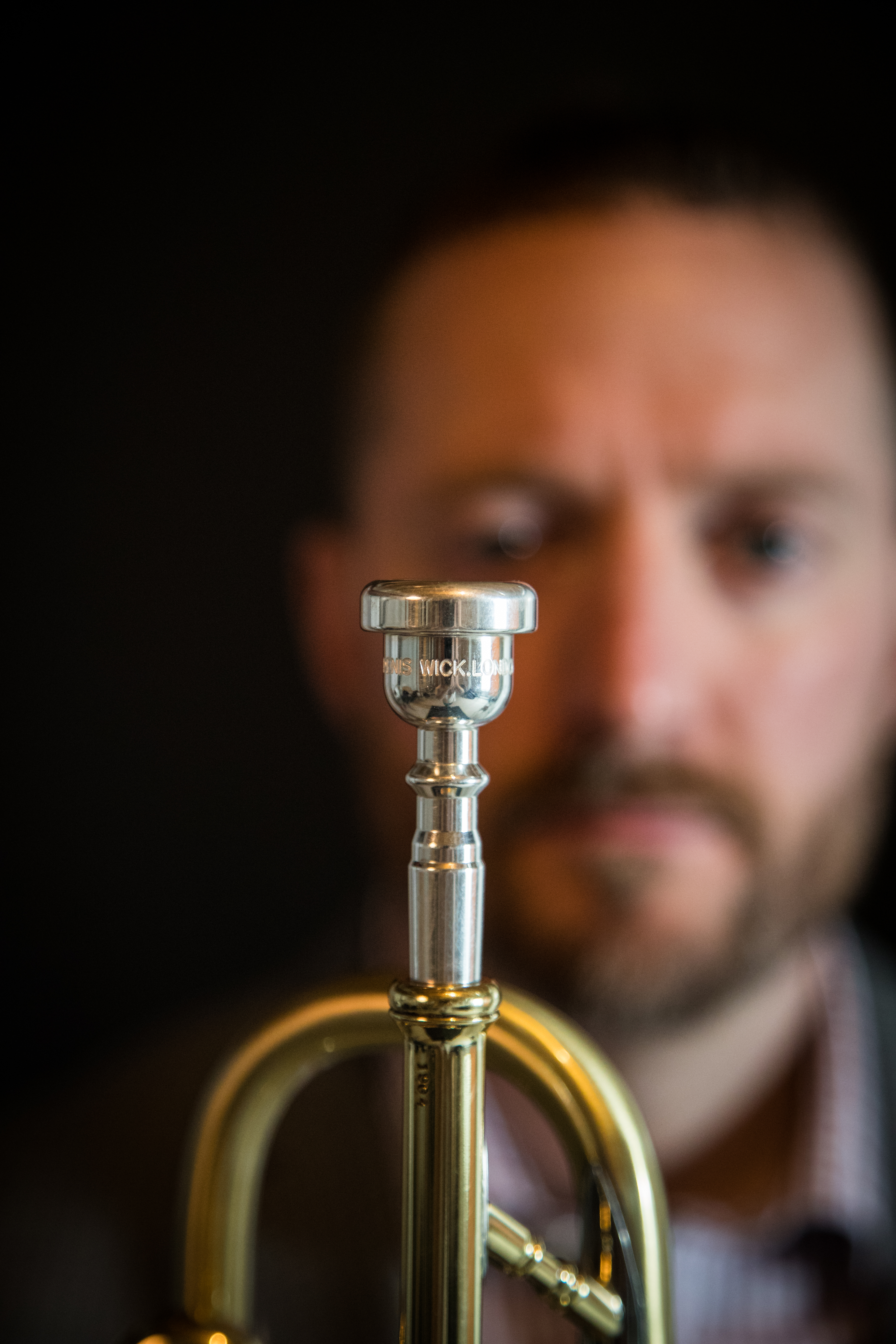 A practice routine with a Jazz focus
Tired of playing with the same old metronome? If you play along with the accompanying YouTube videos we use the DrumGenius app to get used to playing in time with a drummer.
You can take a one-on-one Skype lesson and we can build a personalized plan just for YOU!
Download the Sheet Music (FREE) by Signing Up!
Play along with the videos below!
Watch their videos and hear what they have to say!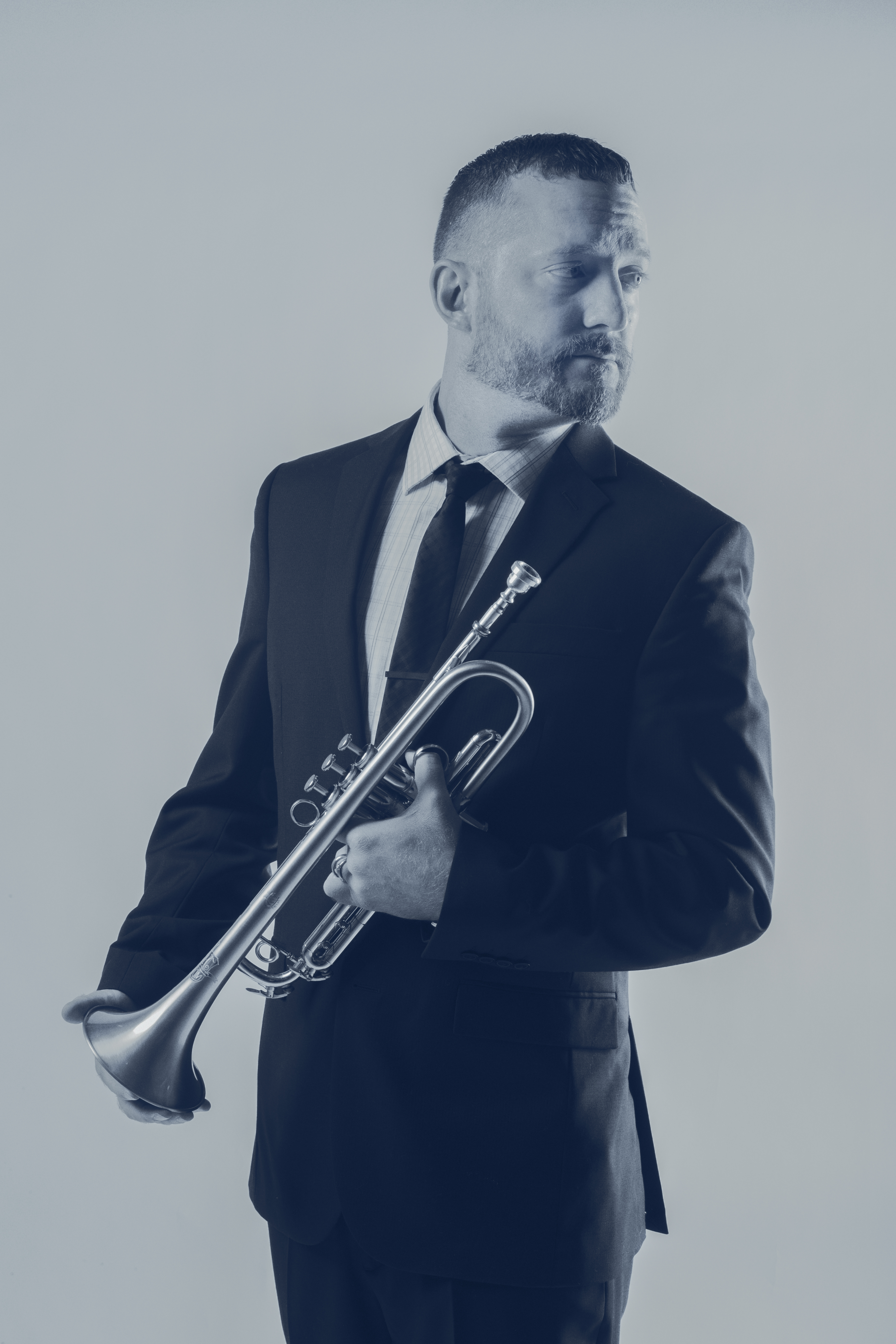 Targeting will show you some of the different ways you can creatively target notes and turn your improvisation into more meaningful communication.
Jason Klobnak is a versatile trumpet player that has been performing as an active musician, author, clinician, composer and educator. His band, The Jason Klobnak Quintet/Quartet (JKQ) is made up of high-caliber musicians known for their professionalism and versatility. The Jason Klobnak Quartet is Denver, Colorado's premier Soul Jazz Band. Performing infectious originals with a B3 organ centered rhythm section; they blend hard bop, soul, gospel, and other world rhythms to create a memorable Jazz experience.
Besides the JKQ, Mr. Klobnak is a B.A.C. (Best American Craftsman-custom trumpet), Denis Wick (mouthpiece and mutes) and Westone Audio endorsed artist (ES20 and Tru Customs). Mr. Klobnak has played and recorded for numerous groups ranging from jazz, soul/R&B, indie-rock/pop and gospel. In addition to performing, he has also written two improvisation-based books called Targeting: Improvisation With Purpose and Breaking the Monotony and is currently an adjunct professor and brass instructor at Arapahoe Community College. Mr. Klobnak holds a bachelor degree from Drake University (Des Moines, IA) and a Master's degree from the University of Denver, Lamont School of Music (Denver, CO).
© 2018 Jason Klobnak Music, Inc. All Rights Reserved